What Is
Diabetic Retinopathy?
The retina is the nerve layer at the back of the eye that senses light and sends images to the brain. If you have diabetes mellitus, your body does not use and store sugar properly. High blood-sugar levels can damage blood vessels in the retina.
Through a dilated examination, your ophthalmologist can diagnose any diabetic retinopathy and determine if further testing or treatment is needed. There are different stages of diabetic retinopathy that can cause blood vessels in the retina to swell and leak fluid. If those blood vessels eventually close, new, abnormal, fragile blood vessels can form on the retina. Damage to the retina in these forms will cause vision disruption or loss.
Maintaining normal blood sugar levels is key to preventing further damage to your retina. More complex cases may require a consultation with our board-certified, fellowship-trained retina specialists.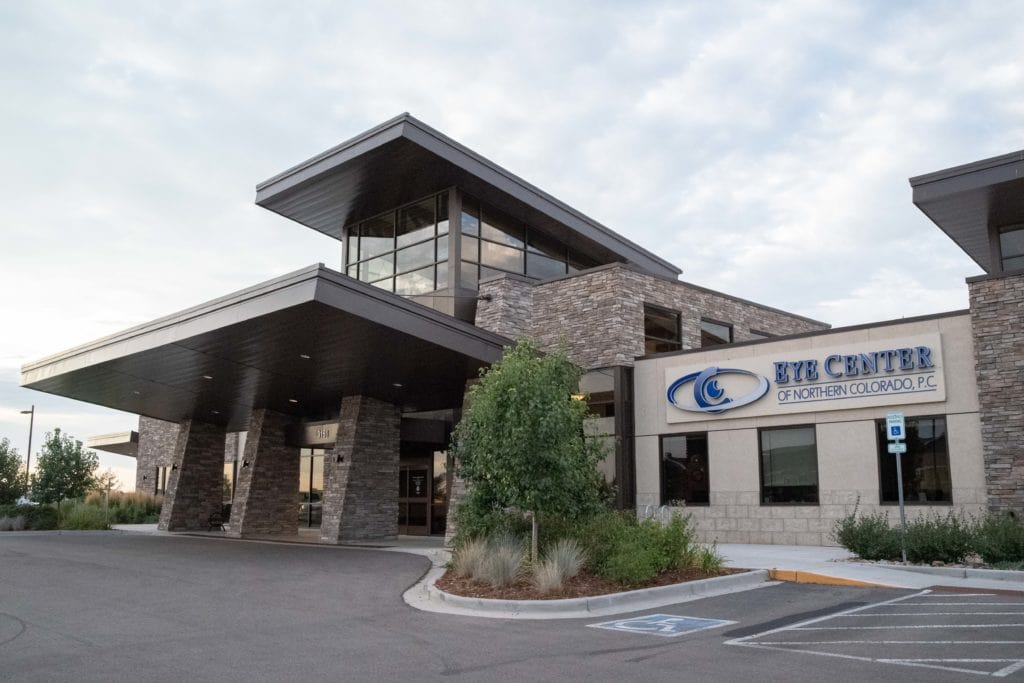 Why Choose us for
Diabetic Retinopathy?
Our fellowship-trained, board certified retinal specialists provide the highest-quality medical and surgical care. We use state-of-the-art diagnostic and therapeutic equipment. We strive to provide the best personal care and achieve optimal vision outcomes. Our doctors see patients in Fort Collins, Loveland, and Greeley and work with referring doctors to provide care regionally in Northern Colorado, Eastern Colorado, Rocky Mountain Region, Southern Wyoming, and Western Nebraska.