DSAEK (Descemet's Stripping Automated Endothelial Keratoplasty) is a type of corneal transplant that involves replacing only the damaged section of corneal tissue with healthy donor tissue, rather than replacing the full cornea. In the past, full thickness corneal transplants, called penetrating keratoplasty (PKP), were the only method of replacing the diseased endothelial layer of the cornea.
DSAEK partial thickness corneal transplants are the new standard in corneal transplant surgery. With DSAEK, smaller incisions are made, fewer sutures are used, and recovery time is reduced, allowing quicker restoration of visual acuity.
Dr. Jason Mayer is our fellowship-trained corneal specialist who performs this procedure. He routinely perform DSAEK in our state-of-the-art outpatient surgery center located on-site at our Fort Collins facility.
The procedure starts with the patient lying under a specially designed microscope with a topical (eye drop) anesthetic applied to the eye. This ensures no pain during the procedure.
There are two parts to the procedure: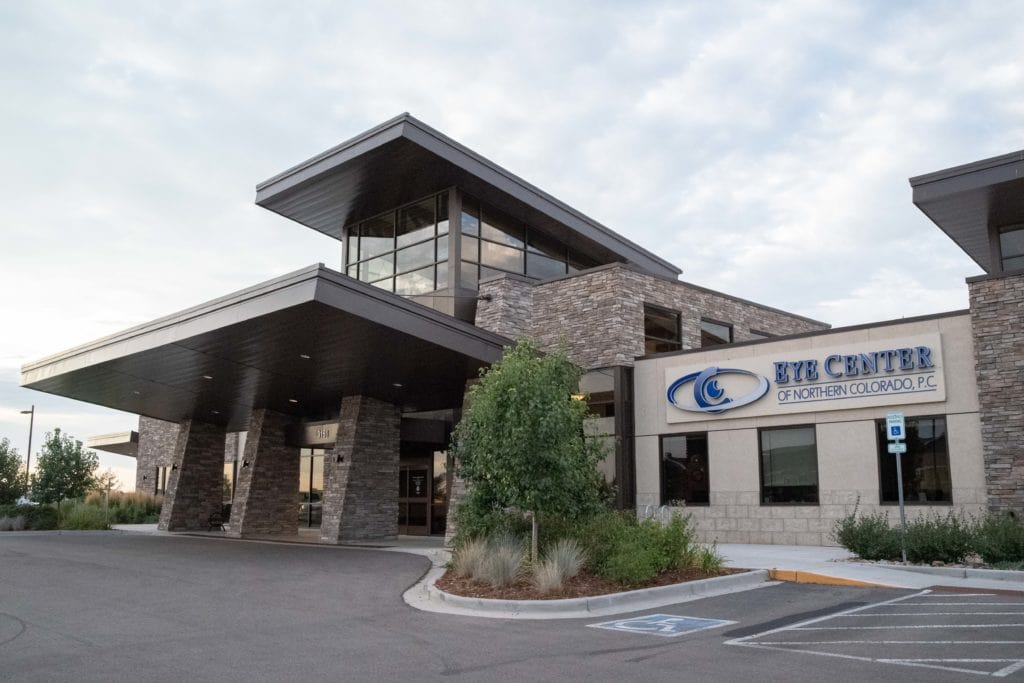 Why Choose us for
DSAEK Surgery?
The Eye Center of Northern Colorado provides specialty cornea care for all issues relating to the cornea. Dr. Jason Mayer is our board certified and fellowship-trained corneal specialists. He offers diagnosis, treatment, and education about medical issues related to the cornea. We have locations in Fort Collins, Loveland, and Greeley as well as satellite clinics in other cities throughout Northern Colorado, and Wyoming.