What Is A
Detached & Torn Retina?
A retinal detachment is a very serious problem that almost always causes blindness if left untreated. A retinal detachment occurs when the retina is pulled away from its normal position. Early symptoms that may indicate the presence of retinal detachment include flashing lights, new floaters, and/or a gray curtain moving across your field of vision. These symptoms do not always mean a retinal detachment is present; however, you should see your ophthalmologist as soon as possible. Retinal detachment surgery can be performed at our outpatient surgery center by one of our retinal specialists.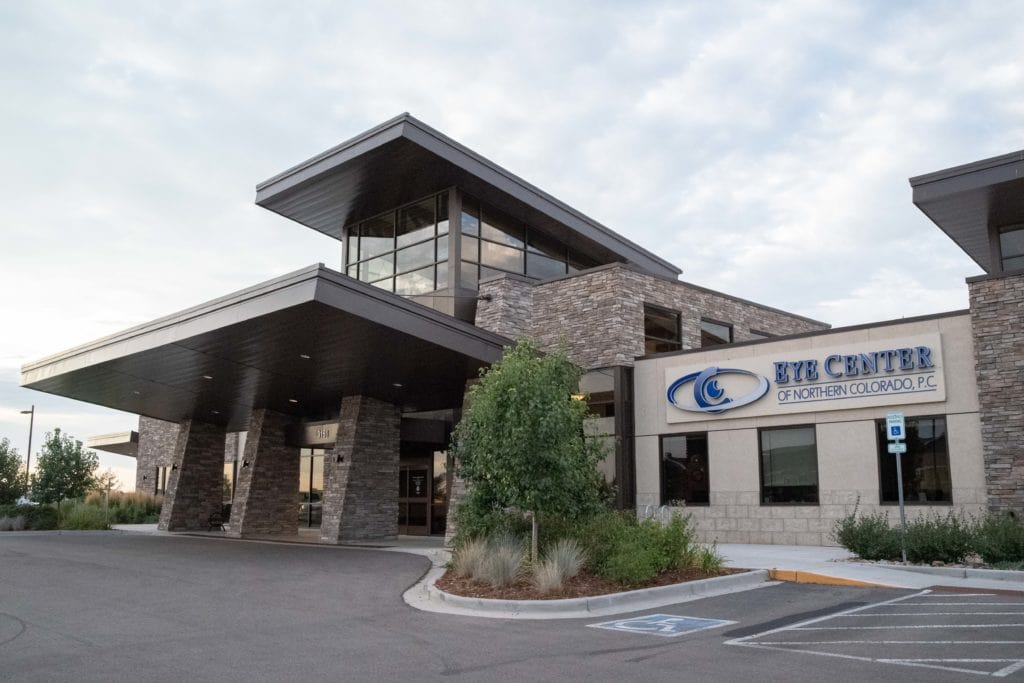 Why Choose us for
Retina Treatment?
Our fellowship-trained, board certified retinal specialists provide the highest-quality medical and surgical care. We use state-of-the-art diagnostic and therapeutic equipment. We strive to provide the best personal care and achieve optimal vision outcomes. Our doctors see patients in Fort Collins, Loveland, and Greeley and work with referring doctors to provide care regionally in Northern Colorado, Eastern Colorado, Rocky Mountain Region, Southern Wyoming, and Western Nebraska.