Getting glasses can be life-changing. You can go from squinting and having headaches, to being able to clearly see to attend school, drive, work, and take care of your family. The Eye Center of Northern Colorado has three optical centers to see to all your eyeglasses needs.
Four Locations to Choose From
Wide Selection of Quality Eyeglass Frames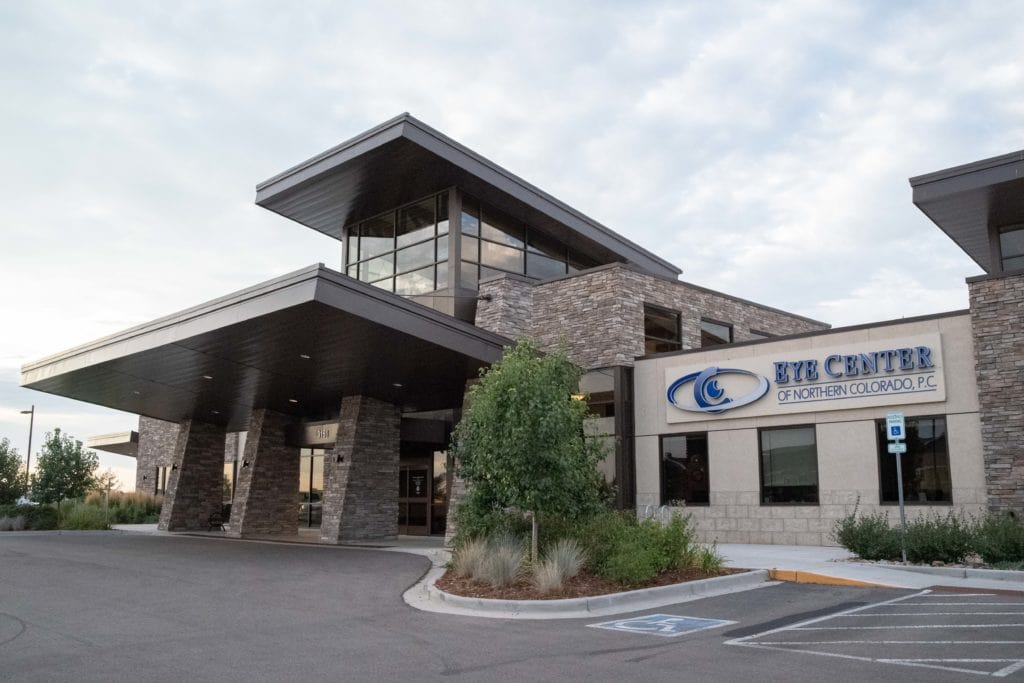 Why Choose Us For
Optical Eye Exams
The Eye Center of Northern Colorado provides services ranging from annual eye exams to specialist appointments to treat any problem you could have with your eyes. From a child's first eye check up to seniors working hard to make sure they keep good eyesight for as long as possible- the Eye Center of Northern Colorado offers comprehensive eye care for the whole family.