Importance of
Routine Eye Exams
As one of the five senses, sight gives us a window into the world. Our daily lives depend so much on our sight that we don't think about it until something goes wrong.
It's something that is easily forgotten or taken for granted. But when something goes wrong, be it an injury or a decline in our visual acuity, we want to be seen by a medical professional who can accurately diagnose and treat any disease or condition. In many instances, we might just need an adjustment in the prescription of our glasses, and at other times we need to see a specialist. One of the best things you can do for your vision is to be sure to have regular routine eye exams. At the Eye Center of Northern Colorado, we believe the basis of quality routine eye care is in relationship building and being patient-focused. The best way for us to know your eyes, in order to spot any changes is to have routine eye care with one of our medical professionals.
Annual exams by an eye doctor are important not just to make sure your prescription is giving you your best-corrected vision, but also because they can be useful in diagnosing other diseases so they can be treated before they rob you of your sight.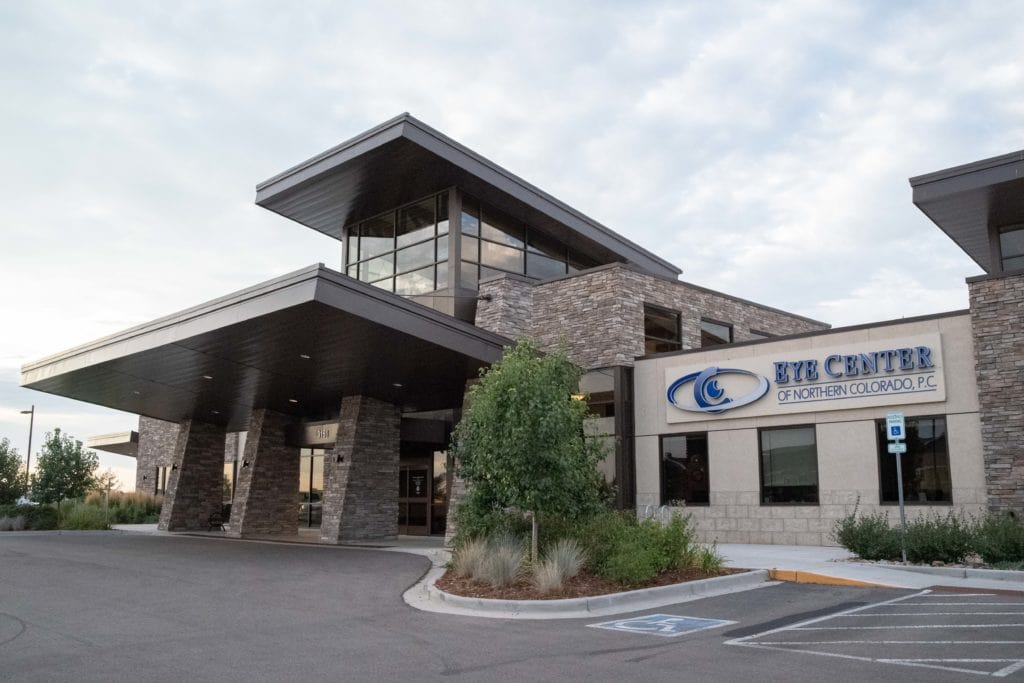 Why Choose Us For
Routine Eye Exams
The Eye Center of Northern Colorado provides services ranging from annual eye exams to specialist appointments to treat any problem you could have with your eyes. From a child's first eye check up to seniors working hard to make sure they keep good eyesight for as long as possible the Eye Center of Northern Colorado offers comprehensive eye care for the whole family.